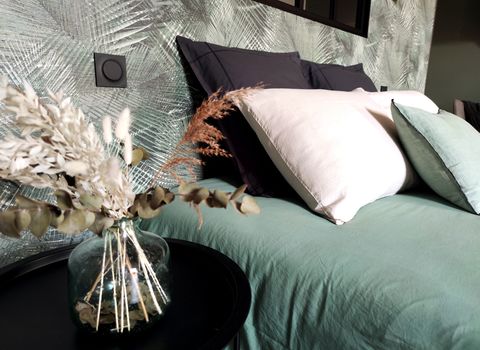 Suite Manaë
In an industrial-vegetal spirit, the Manaë Suite is remarkable for its character. It has kept all
the authenticity of the past.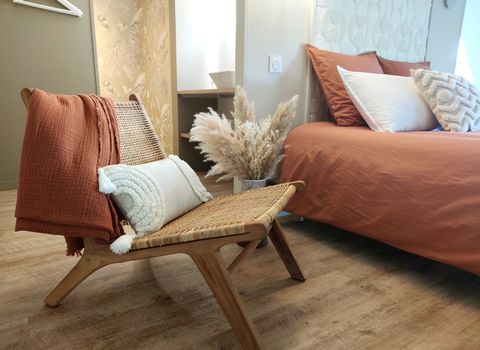 Suite Izoë
In natural shades, under its exposed beams, in a chic bohemian spirit, 
the Izoë suite will welcome you as if in a real haven of softness. 
The decoration is neat and refined
On the living room side, you'll have a breathtaking view of the surrounding countryside. 
Joyeux Noël
Quoi de mieux que de faire plaisir à ses proches en offrant une carte cadeau La Douce Halte...
Différentes cartes cadeaux... A retrouver dans l'onglet "Réservez en ligne"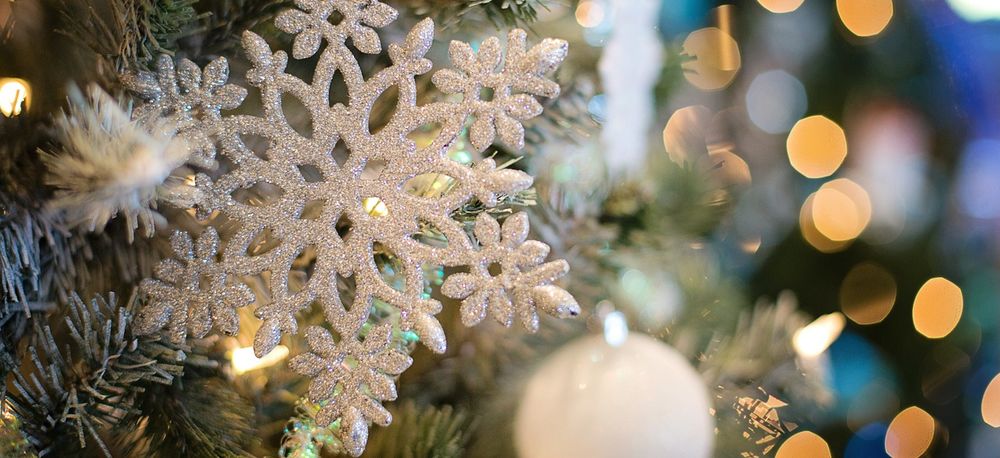 La nature à chaque instant s'occupe de votre bien-être.

Elle n'a pas d'autre fin.

Ne lui résistez pas.
Les Lumières de Laval
Comme tous les ans, Laval se met en lumières pour faire vivre l'esprit de Noël.
Cette année, au programme : le marché des lumières, des randonnées aux lampions, la grande roue, des dîners croisière, des visites guidées des lumières... et toujours plus de plaisir pour les yeux ! 
Sans plus attendre, consultez le programme et réservez votre séjour à La Douce Halte !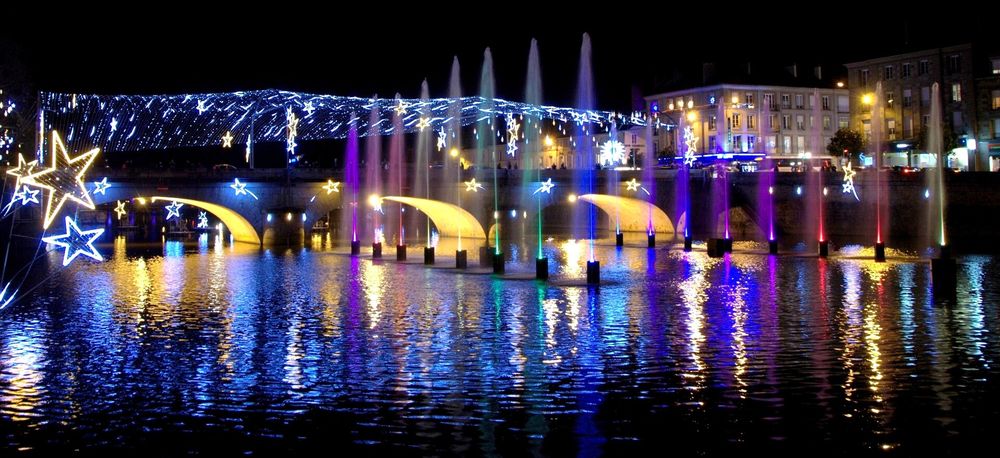 Quel bonheur...
"Quel bonheur d'avoir un environnement si paisible, calme avec l'accès au jacuzzi rien que pour nous, le logement est décoré avec goût, le petit déj et le repas sont délicieux... Tout est parfait ! Vous pouvez y aller les yeux fermés !"
Laurence & Patrick
France
Moment of happiness
"If you're looking for a break close to nature, you'll find rest and tranquility at Nelly's, where the harmony of ancient and modern makes for a moment of happiness...."
Jolie parenthèse
"Très bel endroit, d'un grand calme, reposant. Une jolie parenthèse de déconnexion. Merci à Nelly pour son aide, sa disponibilité et son respect de l'intimité."